THANK YOU

M&P thank you for visiting our stand at Propak.

It was a pleasure to meet you and have the opportunity
to discuss your requirements.
Thank you for your valuable time shared with our team,
and we hope all the information we have provided,
will contribute to our mutual evolving business.


See you again next year!!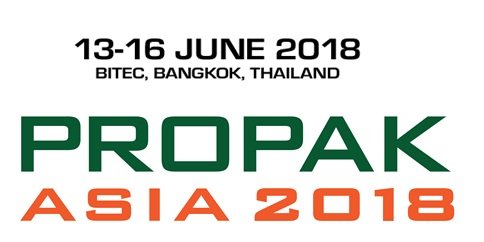 Thank you, Propak, Propak Asia 2017, M&P, Mather& Platt, mpasia, M&P team