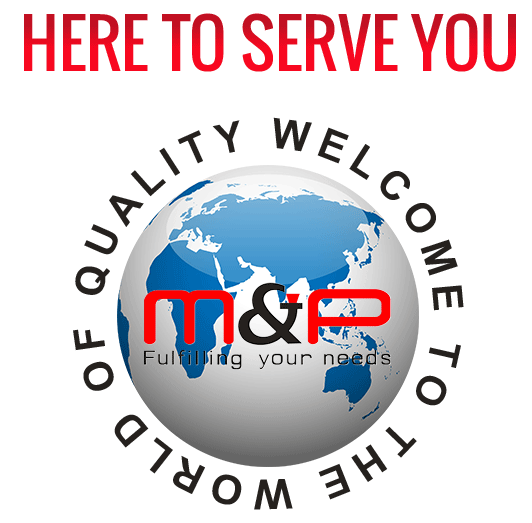 Mather & Platt (Asia) Ltd. established an office in Bangkok in 1999. M&P UK decided that as result of its success in the Asia Pacific Region.
This office has established a very good reputation for the quality and range of equipment supplied to the Food, Beverage, Lubricant, Paint and Pharmaceutical/Cosmetic Industries.

This equipment is supported by spares and local service support.

A wide range of equipment has been supplied to new and existing customers, in Australia, Bangladesh, China, Indonesia, Japan, Malaysia, Myanmar, New Zealand, Philippines, Singapore, Thailand and Vietnam.